As tradition has it, Crimson Days will return in the week of Valentine's Day
Bungie has just put up their latest info post for Destiny 2 and it details all the important bits regarding next week's live event in the game. Crimson Days is an old tradition leading back to Destiny 2 when in 2016 for the first time this event was started. Back in the day it was basically trials of Osiris, or elimination, with two instead of three players, including a buff for the player who is the last person alive on the team. It has a rather romantic idea about going to battle with a partner and being boosted in power when you lose that precious someone by your side.
How Destiny 2 tackles Crimson Days
Now in Destiny 2 we currently have not the classic Trials of Osiris game mode available and that's why this year we will have Crimson Doubles with the clash game mode. Basically team-deathmatch for those who are not familiar with the game. There's yet an unknown twist to this game mode, as Bungie teases the crimson doubles playlist as "2v2 Clash with a round-based twist". What we do know is that this time instead of receiving a buff when our partner in the round dies, we are getting a buff while we stay close to our partner, meaning our abilities recharge faster. If it happens that you and your teammate are separating, the other team will get a marker on your location. So stay close, stay strong and test your might in this new version of Crimson Doubles. Matchmaking is enabled for this mode in case you  are not finding a partner until next week.
New content is also being introduced
Alongside with the new game mode we will also get a new version of the map "the burning shrine", now called "the burnout", which will depict a version of Mercury when the Vex have been successful in their endeavor to reshape our reality. There are also new themed ghosts, sparrows, one new "flaunting dance" emote and three new exotic weapon skins which will be placed in the new Crimson Engram for you to unlock.  The most rewarding way to receive this engram is through playing the Crimson Days crucible playlist, alongside simply leveling up, as it will also grant you one Illuminated Engram and additionally one Crimson Engram. Bungie will provide loot based on a know-out list, meaning if you already received one specific Crimson Days engram, you will be instead getting a new item from the loot table. Practically preventing duplicates while keeping in mind that the event will only happen within one week and most players actually are active on the weekend and not throughout the whole week.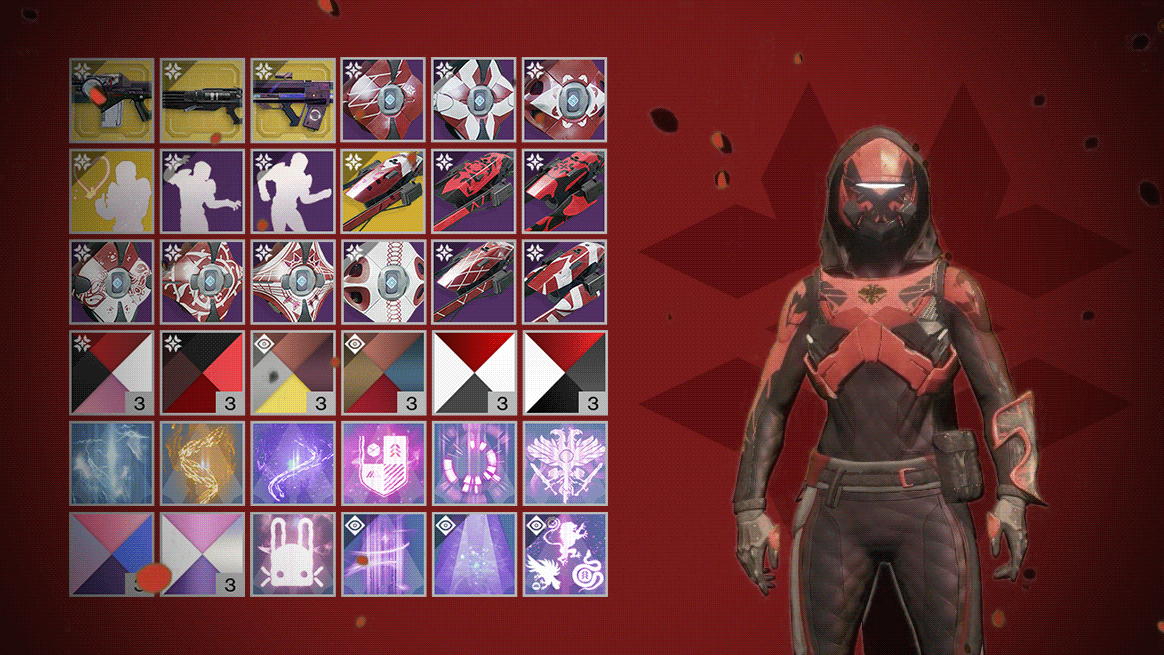 See the rest of the preview here:
Go Live date
The Crimson Days event will be live starting Tuesday, February 13th and will conclude one week later at the weekly reset time on Tuesday, February 20th. Tess Everis will sell also a selection of the Crimson Days loot which you can buy for bright dust which you have saved until now. Read up on the official Bungie news posts here.